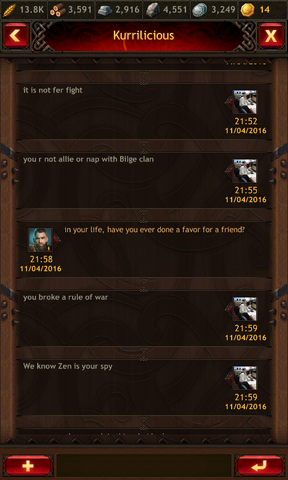 Description
Enter the description here. Elder of UVR2 clan with influence 14.5 mil.atack smole clan with 60 mil influence an thret oll players.With lays bringing one more elder(70 mil.influence) and hes chief than atacking as oll.We can fight whit hem...its not ferplay game!Hes a layer and a dictator...please join as like allie and make hes town in to a farm!!!
File history
Click on a date/time to view the file as it appeared at that time.
Ad blocker interference detected!
Wikia is a free-to-use site that makes money from advertising. We have a modified experience for viewers using ad blockers

Wikia is not accessible if you've made further modifications. Remove the custom ad blocker rule(s) and the page will load as expected.